Well erm..
Spoilers it looked bad.. I admit the store is okay..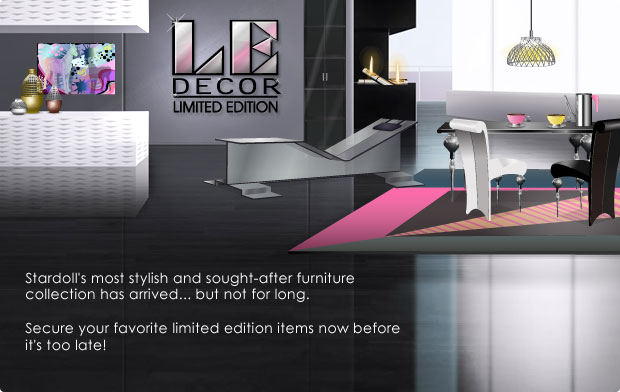 I brought a sunshine clock, zebra print cupboard and a white sofa (All SOLD OUT) and it cost me 205sd.
It`s actually cheap considering the shop. Normally I`d pay 205 for a top and shoes but yeah.
There was a few things I would have also liked to get (Those tall black and white shelves were gorgeous!) But they were gone :/
I just think that the items are not really LE worthy.
What do you think? Did you buy anything?
x-C