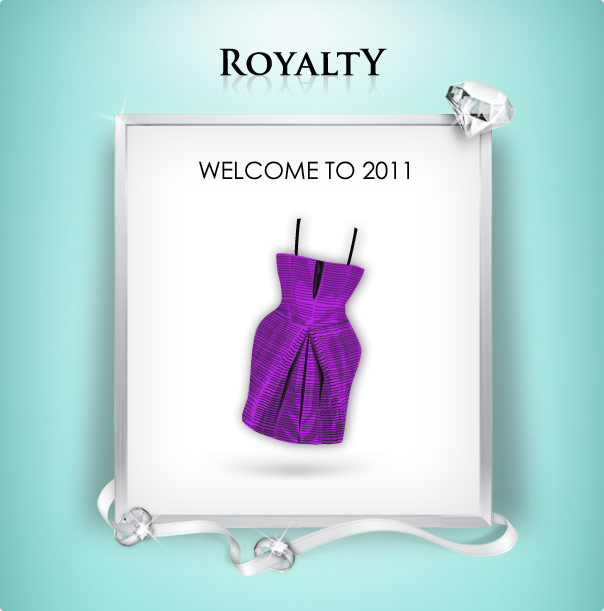 So, we were promised a dress ages ago. No one posted it here because it was revealed like December 23rd or so, but you can click HERE and read the post on TSI.
But if we click this message we don`t get the dress, so we`ll have to keep trying.
At least they haven`t forgotten this one, remember we had that free lacy red dress and we were waiting ages for it?
I like the dress, what do you think? Tell us your thoughts in a comment.
x-C